2017: Our winners
Every dish served at Wilmington's Epicurean Evening was amazing, and we thank all of the chefs who created a gourmet experience for more than 600 guests. Congratulations to our winners: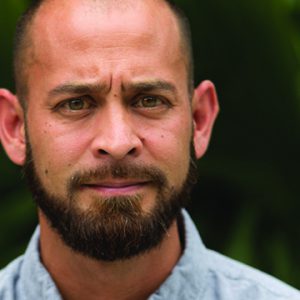 The Wilmington Convention Center and chef Don Vilain won Copper Kettle Best in Show and Gold in three categories: Entrée, Taste, and Presentation. They served a delicious miso Chilean sea bass with blood orange gastrique and mango pearls; black forbidden rice cake and pea shoots; and butterfly lily lemon tea.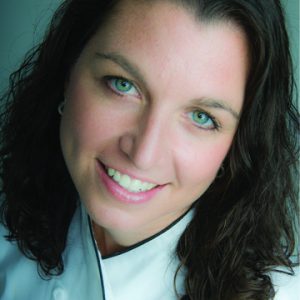 Pine Valley Market and chef Christi Ferretti won the Roger K. Busteed People's Choice Award with their Carolina pulled pork taco, which featured pulled pork, malt vinegar, aioli, chow chow, and shaved cabbage, and their Lady Ellison confit, which is a pork loin served with yellow Carolina stone ground parmesan grits, roasted cherry tomatoes, fried collards, and tomato vinaigrette.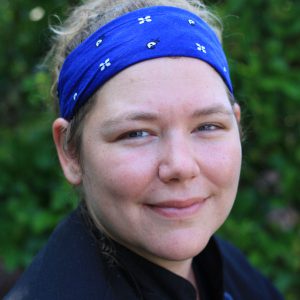 Ceviche's and chef Kirsten Mitchell won Appetizer Gold serving a langostino ceviche with coconut milk, avocado, onions, peppers, and lime juice.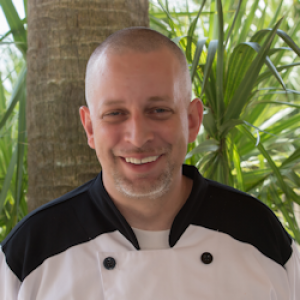 Hilton Wilmington Riverside and chef William Roberts won Dessert Gold with a spicy chocolate trifle filled with raspberry and coconut mousse and topped with habanero candy.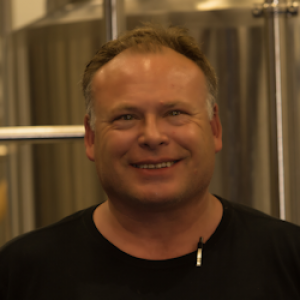 Waterline Brewing Co. and head brewer Brian Bell won Beverage Gold with their Russian Imperial Stout (10% ABV), characterized by its deep black color and caramel-colored head, roasty flavor with hints of chocolate, coffee, and molasses, and no hops bitterness.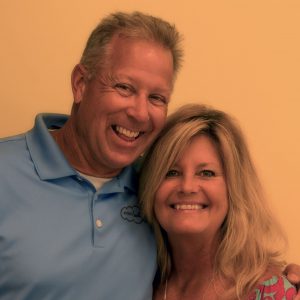 Nothing Bundt Cakes and owners Greg and Cat Marinich won Decoration Gold with their presentation of "bundtinis," their smallest sized bundt cakes in lemon, chocolate chocolate chip, white chocolate raspberry, and other popular flavors.