2019: Our winners
Every dish served at Wilmington's Epicurean Evening was amazing, and we thank all of the chefs who created a gourmet experience for more than 600 guests. Congratulations to our winners: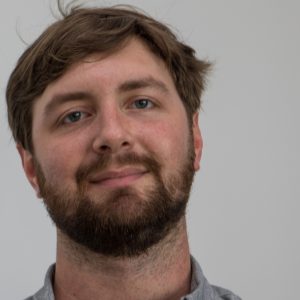 Savorez restaurant and chef Sam Cahoon won Copper Kettle Best in Show and Gold in three categories: Appetizer, Taste, and Presentation. They served a delicious Tiny Tuna Tostada which was fresh tuna in a yuzu – sriracha- soy marinade, then sesame-seed crusted and seared, served on a mini corn tostada that was layered with avocado, pineapple salsa, jalapeño, pickled shallots, yuzu aioli, cilantro, and their own secret recipe "unstoppable caviar."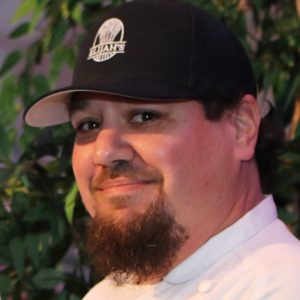 Elijah's and chef Brian Hemmer won Entrée Gold serving a filet mignon – slow roasted with a demi glace and stone ground mustard aioli. It was finished with kataifi (finely shredded fried phyllo dough).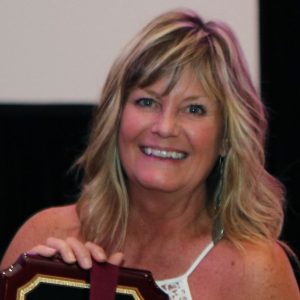 Nothing Bundt Cakes and owner Cat Marinich won Dessert Gold with two offerings – Chocolate Chocolate Chip Bundtini, a decadent chocolate cake sprinkled throughout with chocolate chips; and Blueberry Bliss Bundtini, a white vanilla cake with blueberry swirls.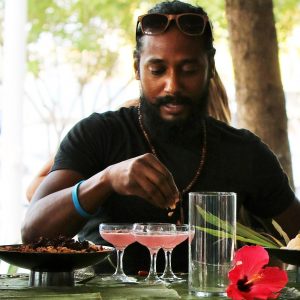 Mister Bartender Paul Campbell won Beverage Gold (and shares the award Decoration Gold with Ice Man Ski – see right). The cocktails were beautiful and refreshing and he calls them "Roses Aren't Always Red" and "Grass Isn't Always Green."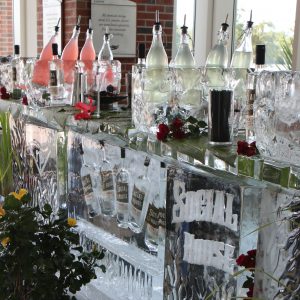 Sculptures by Ice Man Ski aka Michael "Ski" Kowalski created an Ice Bar for Mister Bartender and, together, they won  Decoration Gold. We are also grateful to the Ice Man for creating a custom Methodist Home for Children hearts logo ice block every year.