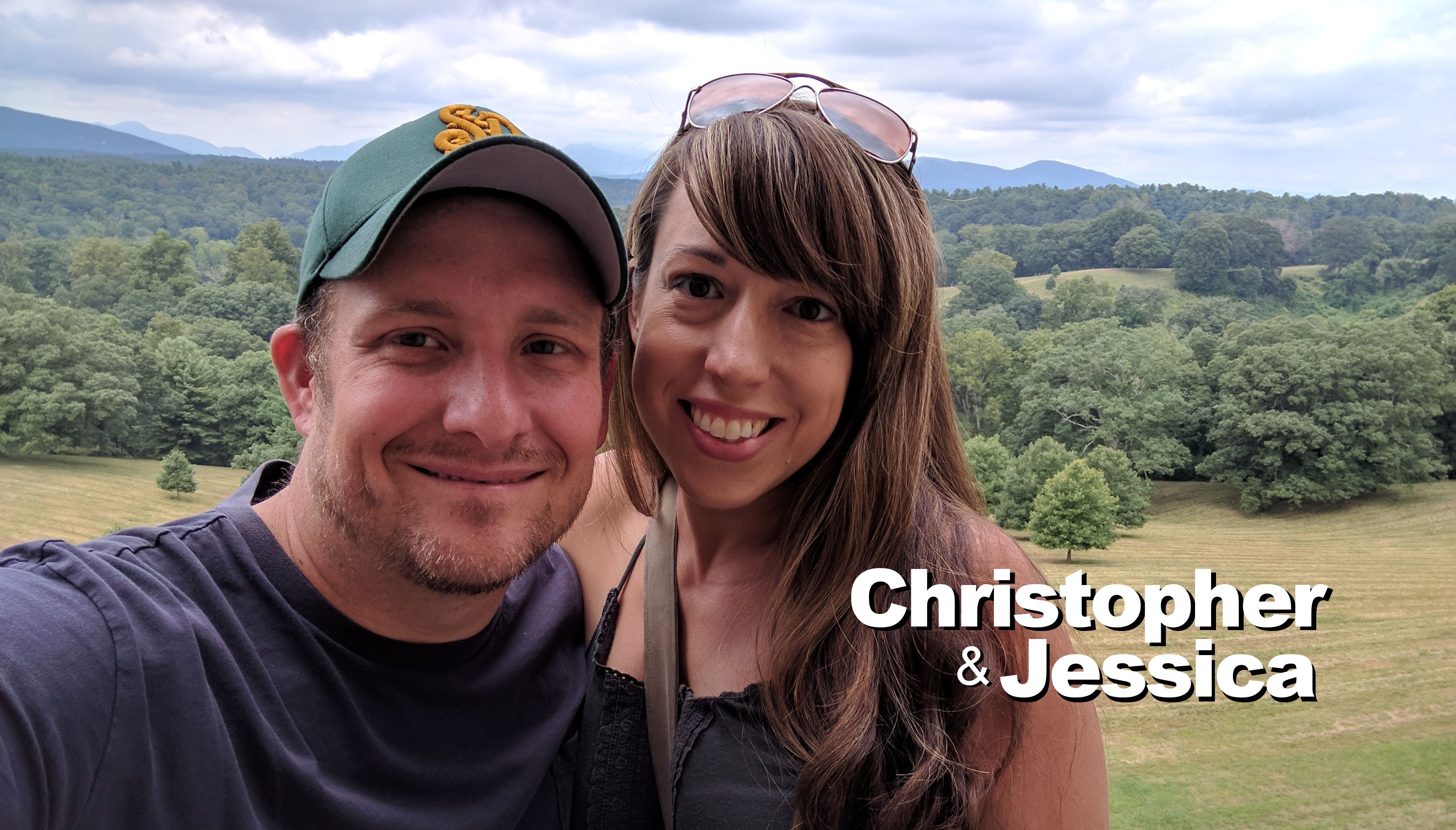 Thank you for considering us and learning more about us!
We are Christopher and Jessica, and we are extremely happy that you are considering helping us to complete our family. Whatever time you spend learning about us is greatly appreciated and we pray it will bring us closer to our dream of loving, teaching, and growing with a child of our own. We have been married since 2007 and we are ready for this amazing step.
Not only is raising a child our dream, but we are lucky to have the loving support of family. We have also witnessed the love close friends have for their adopted children, and it has given us the strength to take such a major step. Separately and together, we feel our trials in life have prepared us for this part of our journey. We know to have a family of our own would further complete our hearts and desire to love and grow close with a child of our own.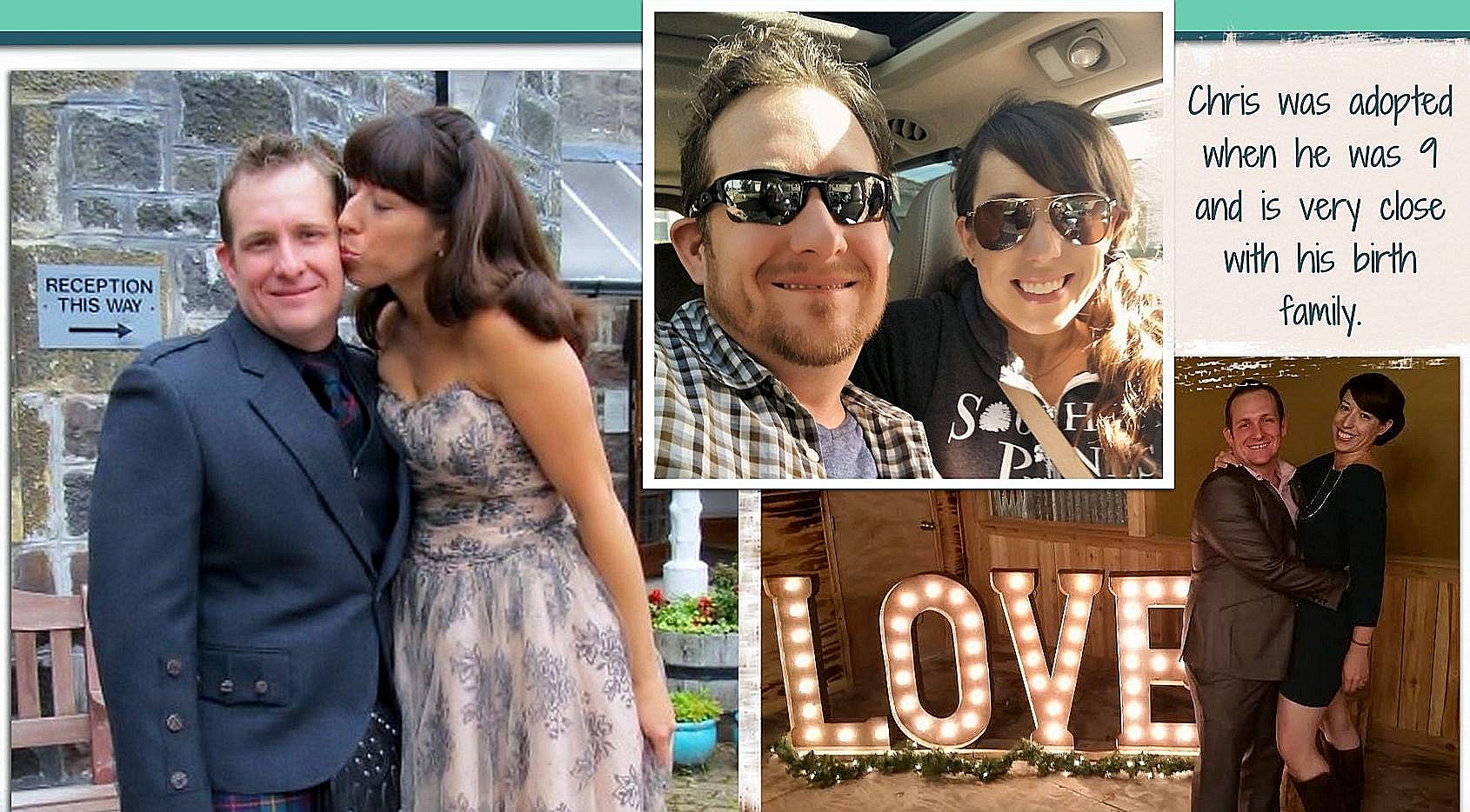 Their love story:
Christopher and Jessica met in 2005, and Jessica moved from a large city to live with Christopher in North Carolina. They married in 2007.
Jessica opened a local coffee and handmade gift shop. After six amazing and successful, yet demanding, years of being a business owner, she sold her business and is now the director of a historic nonprofit community movie theater. She spends her days planning events, movies, concerts, and community theater. She is deeply rooted in the community and has an established network of friends, several with children who have been adopted.
Chris grew up in Houston, Texas. He is retired from the United States Army and works as a communications specialist. He has traveled to many parts of the world because of his career and has lived in North Carolina since 2003. He doesn't have a lot of family nearby, but he has a close relationship with his birth family and enjoys getting together a couple times during the year.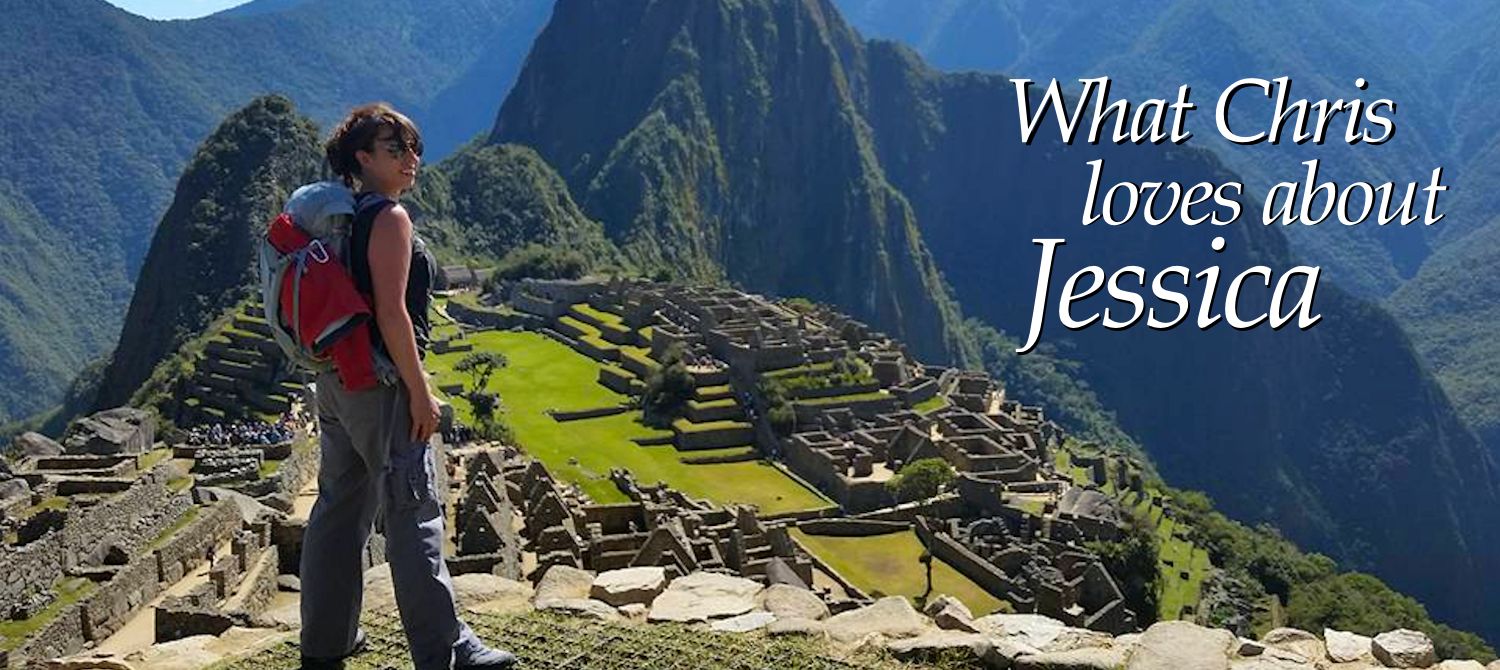 In Chris's words:
From the first time I met Jessica, she has been fun, easygoing, and a great friend.
She has always been a ROCK in many people's lives, especially mine.
Her creativity makes anything unique and special, and her organization greatly enhances our lives.
Her energy and motivation are infectious, yet she remains humble.
I've always greatly admired her closeness to her family.
She is the hardest worker I know and she sets an example for others.
One of her greatest gifts to me was encouraging me to reach out to and maintain a relationship with my birth family.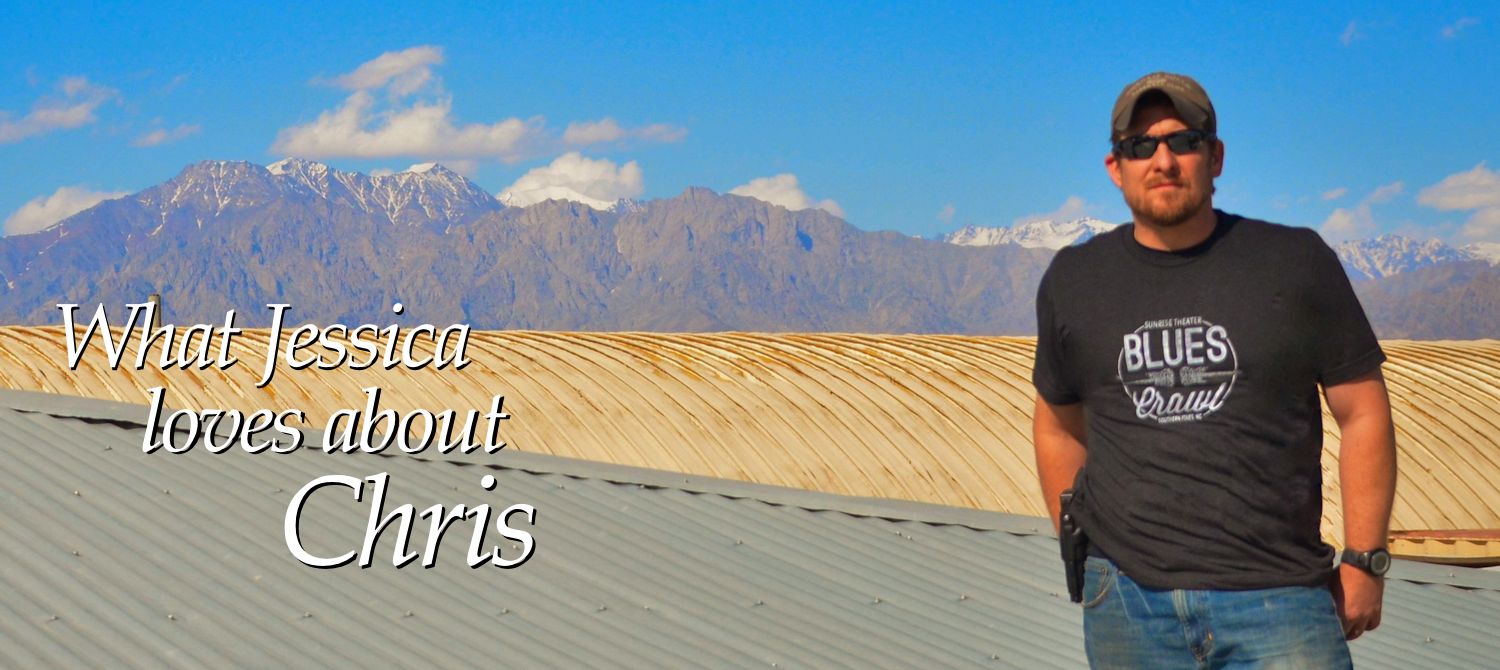 In Jessica's words:
Christopher is my HERO and does not back down from a challenge.
He has influenced me to try things outside of my comfort zone.
He has faced a unique upbringing and has worked hard to flourish.
I have no doubt that he will be a father figure with strong character.
He is my best friend and I love being his teammate in all things we do together.
With all my heart, I know that he can use his adoption experience to bond with our child.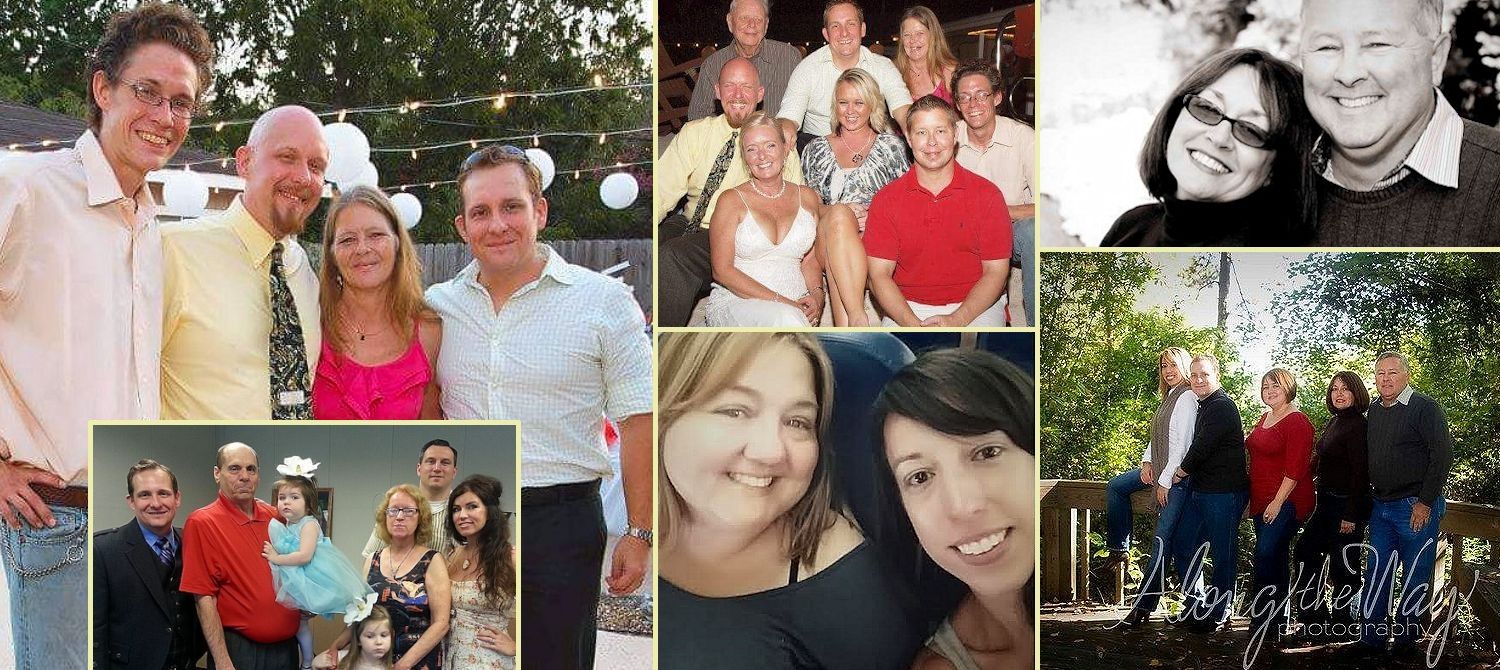 Meet their loved ones:
Jessica's parents have been married for 46 years and are especially excited for the couple to adopt. This will be their first grandchild! Jessica has one sister who lives a few hours away. They see her for Sunday dinners at her parents' house. She is a high school teacher and would make a wonderful aunt.
Chris's family is mostly located in Dallas and Houston. He does not have a huge family, but when they are together they have such a great time and have so much family history and closeness, no matter how long it has been between visits. Chris grew up with two brothers and one sister, who were all placed for adoption when he was in 2nd grade. Chris and his younger brother were adopted by a single man, his father, who had a significant and positive impact on how he grew up and who he has become.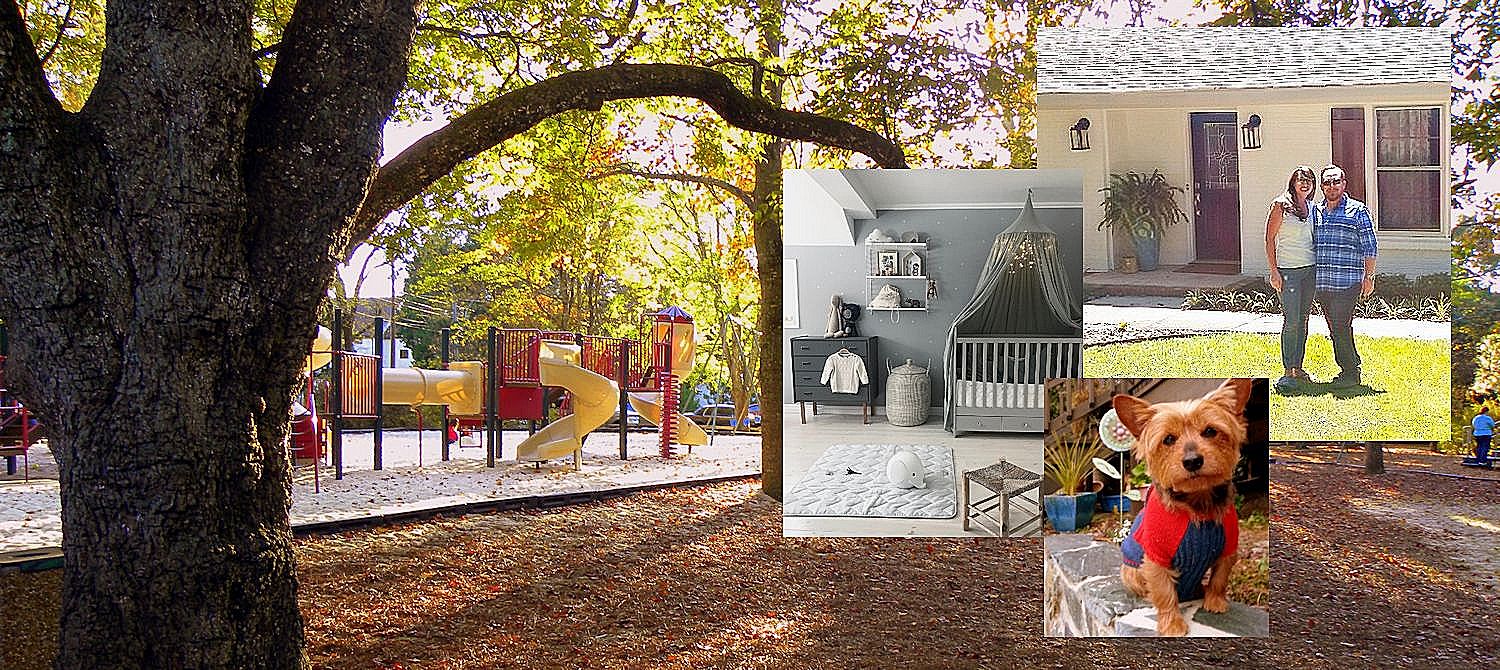 Our home:
We live in a family-friendly neighborhood with quiet streets and a large fenced in backyard. We have a variety of good schools to choose from and we have friends in the local school system. There are many parks in the area and we live near a nature preserve where we take our dog, Levi, on hikes. We are members of a local Christian church and have a great support system available. We are friends with several other adoptive parents and feel strongly that we are meant to adopt a child of our own. We have two spare bedrooms that can easily become a nursery. We know what it will look like when the time comes.
Our dog, Levi, is an Australian terrier. He has a natural empathy toward children and elderly people and gets along great with other pets. He is a great alert dog and companion who goes almost everywhere with us. We adopted him from a rescue.

Growing up:
We had completely different childhood experiences, but we think this is a positive attribute for our family dynamic. Jessica had a more "traditional" childhood; born and raised in the same house by the same two working-class parents. She loved to sew, craft, and bake, and she studied ballet for over 10 years and competed nationally. Her parents always supported her interests, believed in her, and instilled a strong work ethic and strong moral values.
Since Chris was adopted at the age of 9, his childhood was drastically different than Jessica's. He has come to understand what a hard decision it must have been for his birth mother, and he is grateful that she made the best choice for him and his siblings.
The adoption experience is such a large and wonderful part of our lives that this decision to grow our family through adoption is something we take great joy and excitement in pursuing.