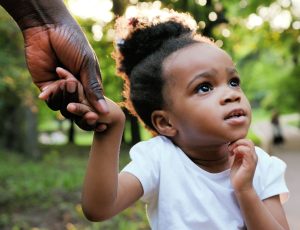 October 17 @ 1:00 am

-

11:59 pm
Pay It Forward: Our 24-Hour Giving Challenge
Childhood security is love. It's care. 
It's family and community –
The people who hold your hand when you're small. Celebrate you. Console you. Keep you safe.
Some children don't have this.
And when they don't – they never get over it.
Pay forward the blessings in your life for a gift of security for someone else.
Every dollar of your gift will be matched!