Get your friends together for a bidding strategy on these live auction items. They'll go quickly May 31 at First Chance for White Pants!
Bob Garner Cooks for You
Author, TV personality, and pit-master Bob Garner donates his acclaimed cooking and storytelling skills. Bob will prepare and deliver a traditional barbecue meal for 30, and he'll serve it with a side of stories from his culinary adventures around the state.
Donated by Bob Garner
Emerald Isle Beach Week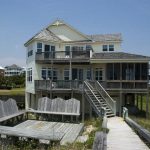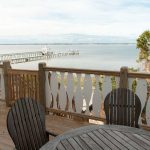 Choose your week (10.03.18 – 03.23.19) and your getaway:
Oceanfront Breezy, with 5 bedrooms and 5 1/2 baths – see details
Soundside Batten the Breeze, with 4 bedrooms and 3 baths – see details
Donated by Emerald Isle Realty + gift basket by Swansboro United Methodist Church
Harkers Island Bungalow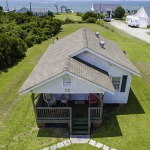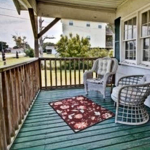 Three options: 3-night stay, 4-night stay, or get them both for a week-long stay.
Choose your favorite time of year – and double your days for free if you book in the off-season (November – March):
 Donated by Brad and Suzanne Williams
David Yurman Classic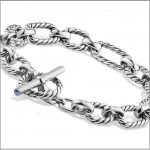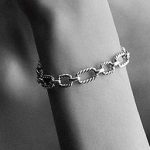 Sterling silver 9.5mm cushion link bracelet with blue sapphires and toggle clasp
Donated by Bailey's Fine Jewelry