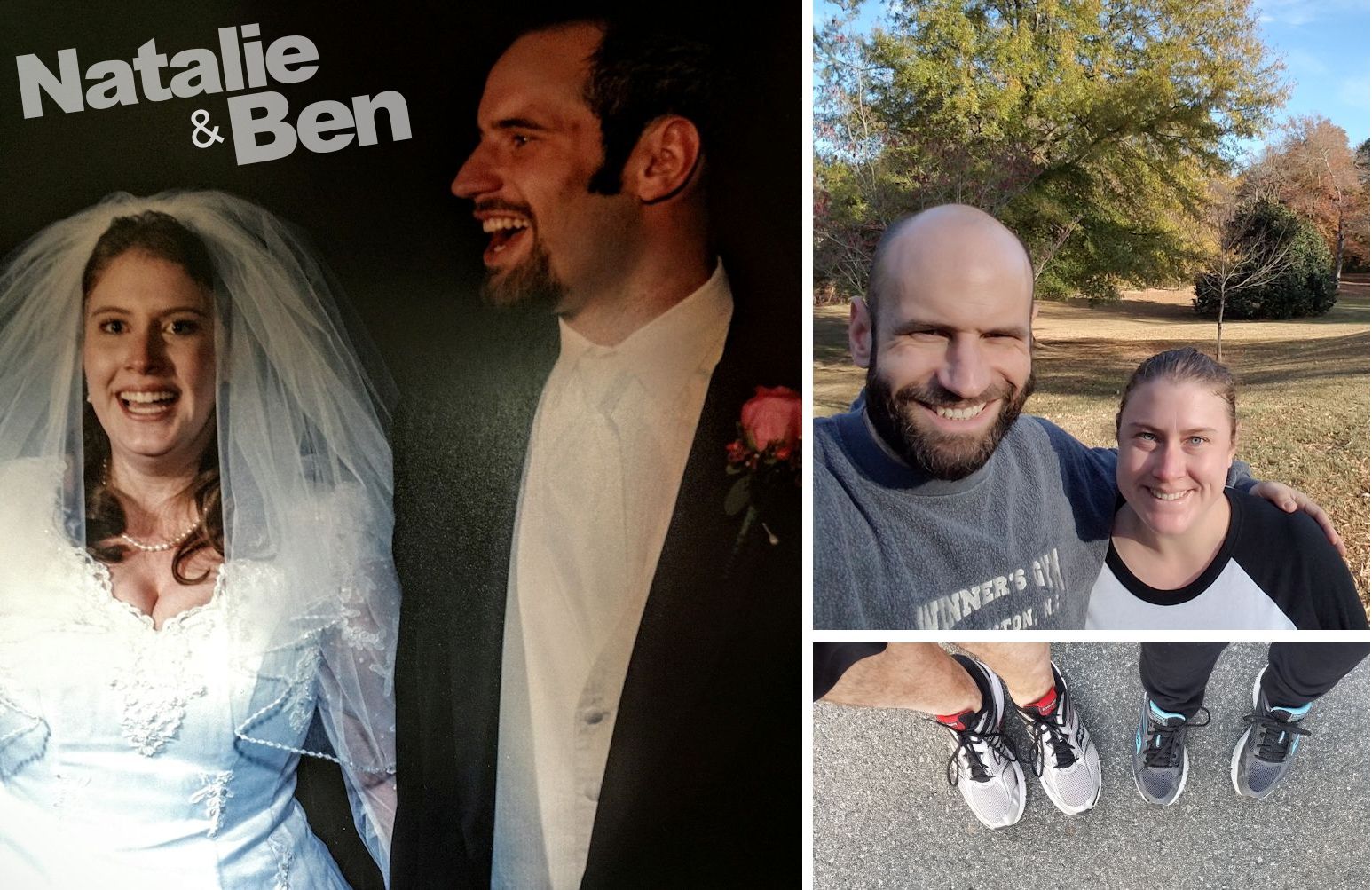 Dear Birth Parent,
Thank you so much for taking the time to get to know us. We are so excited about adopting! For years we have tried to have a biological child and we have not been able to. Your bravery could give us the chance to see our dreams come true. We will love your child unconditionally. When we realized that we could not have children we knew in our hearts that adoption was our only option. We will love and cherish your child in a safe and nurturing home. Your child will be surrounded by loving friends and family that cannot wait to meet him or her.
We met when we were in college. We went on our first date and got engaged 6 months later. Now we have been married 14 years! We are both very close with our families and cannot wait for your child to get a chance to play with all five of their cousins. We cannot wait to share our lives with your child!
Natalie: Ben is my rock. He is the kindest, most considerate person I have ever met. He always sees the good in people and wants to give people a chance. He is a hard worker and always wants to make sure he is able to provide for us. He loves to make me laugh. He is also the most loving person I have ever met. He is a big guy but he is never shy to give out hugs or share how much he loves people. He takes great pride in keeping up our home. He has strong morals and family values that are going to make him an amazing father. He enjoys eating healthy meals, and working out. He is a musician and who plays the guitar and sings. He enjoys lazy days watching sports, playing video games and playing with our dogs. He truly is the most amazing man!
Ben: Natalie has my heart. She is the complete love of my life. I cannot imagine what life would be like if she were to be somewhere else. She has been so incredibly good and loving to me throughout our marriage. She looks out for me and fills our home with joy each day. She is thoughtful and kind toward all her friends, family, and co-workers. She is an excellent listener and seeks to understand first, is patient in all matters, and wants each person, with whom she interacts, to feel comfortable and welcome. With a caring heart, she is selfless in every sense of the word and likes to see others succeed. She will put her heart and soul into meeting someone's needs. She is always responsible, hardworking and applies herself to the fullest in everything life throws at her. Natalie enjoys family holidays, creating and observing beautiful art, listening to fun and encouraging music, going on lunch dates, taking long walks and practicing yoga, making tasty and healthy hot meals, watching documentaries, taking time with her family, shopping at farmers' markets, and home holiday decorating. Natalie is an amazing, unique human being. I consider my undeservedly blessed to call her my wife.
We live in a great family neighborhood. We are close to lots of parks and great schools. We live in a 3-bedroom, 2 ½-bathroom home. We have a 2-car garage and a large fenced-in backyard. We share our home with our two dogs, Della and Layla.
We look forward to the journey ahead of us! Thank you for taking the time to learn a little about us. We know we will not always be perfect, but we look forward to the love, tears, laughter, and celebrations to come. We wish you peace and blessings.
Thank you!
Natalie & Ben