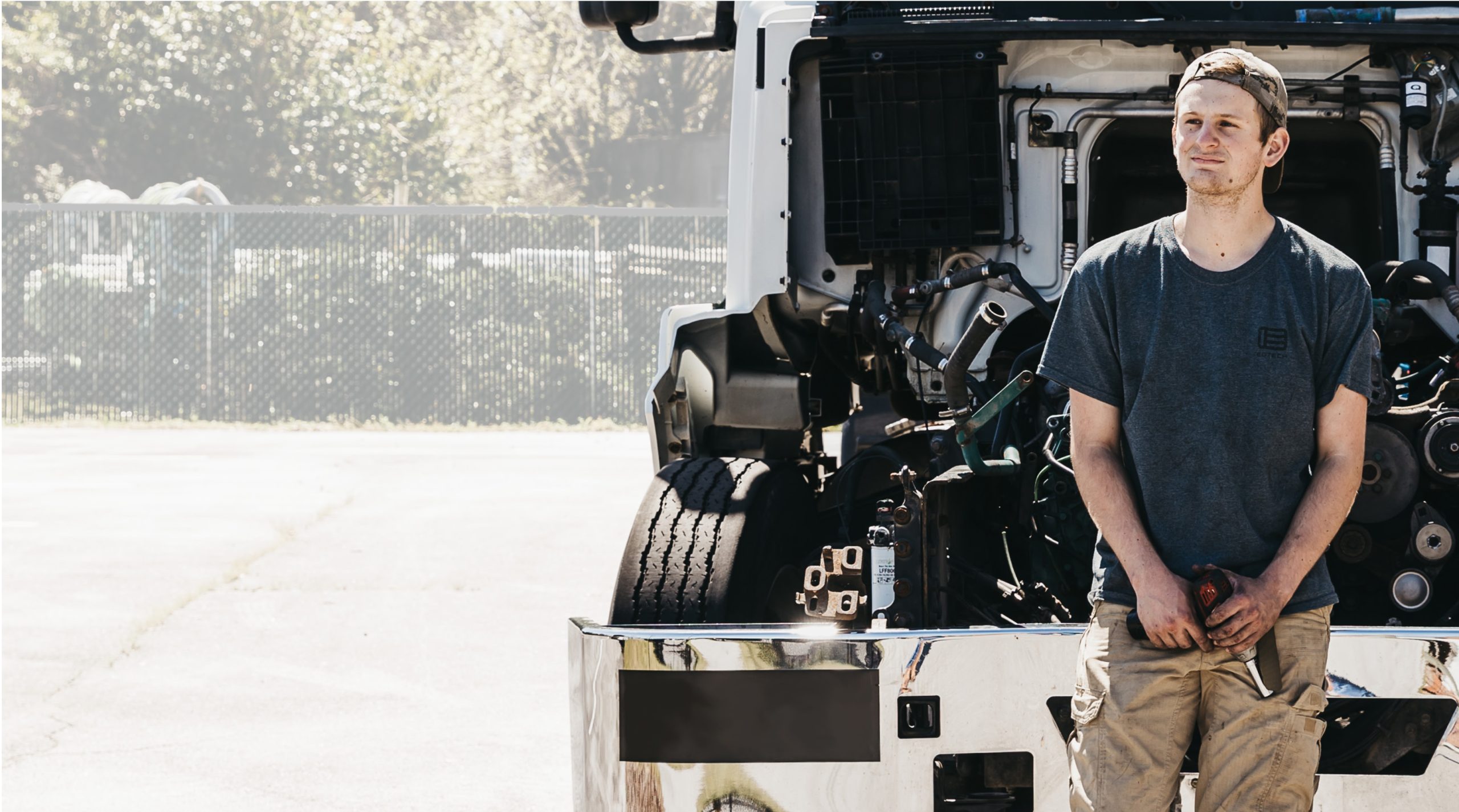 Planning, Preparing, Doing … Succeeding
You've Got This, Ayden
Ayden is the one who works the late shift washing dishes at a downtown restaurant, then gets up at 5 a.m. to clean stalls at a horse farm. He likes the labor of a 12-hour day, he says, and the sights of a sunrise or rainbow, captured for later on his phone camera.
Ayden is also the one who unclogs your vacuum cleaner without being asked or fixes the weed wacker you gave up for dead. He's the one with a 3-D printer that runs all night in his bedroom – because he wants to make you a rose or a polystyrene trailer hitch for your ATV.
"I'm better when I'm busy," he says. "I want to use my time on things that are productive."
Mature words for a 17 year old.
But Ayden had to grow up fast. He's about to be on his own – working and living independently – when he turns 18 and ages out of our care.
The good news?
Ayden will have his pick of high-paying jobs servicing and repairing big trucks or construction equipment. He finished high school early and earned certificates in heavy truck systems and engine repair at Craven Community College's VOLT Center. And we'll help him with deposits on an apartment and utilities, buying furniture, stocking up on household supplies.
We've watched Ayden over the years as he's taught himself to take things apart, see how they work – then put them back together, better. We've watched his potential unfold, and he sees it too.
Ayden is ready now for whatever comes next.
THE VOLT CENTER AT CRAVEN COMMUNITY COLLEGE
The VOLT Center gave Ayden the education, experience, and connections to find a high-demand job. It houses a workforce development program that allows Ayden and other MHC teens to earn trade certifications at no cost.