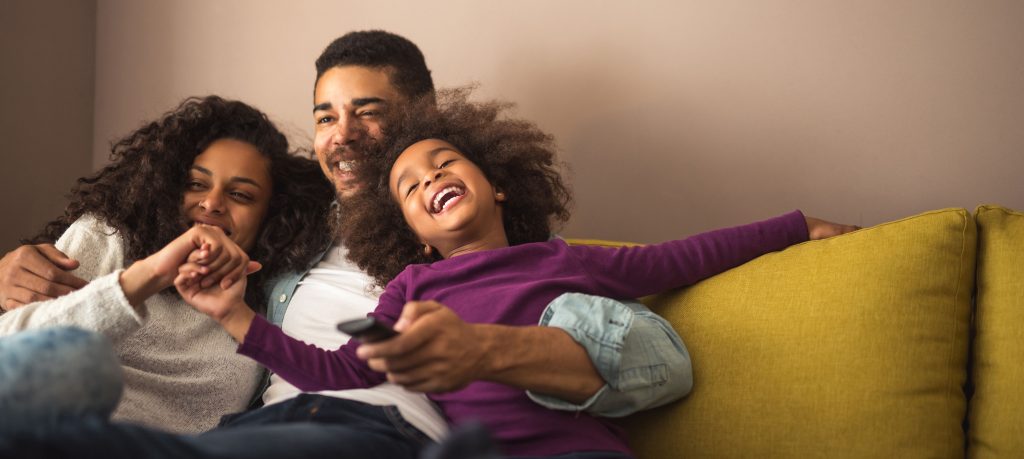 Could you be a foster parent?
Children come into foster care with histories of neglect, trauma, or abuse. Some have been separated from siblings; others have been moved from home to home. Our foster parents are trained to provide kindness, compassion, and special care with the goal of helping children transition into permanent homes.
What it takes –
We are looking for committed, loving adults willing to train as therapeutic foster parents and care for children with mental health diagnoses.
Our most successful parents have experience with children and a heart for helping people with mental health issues. Since foster children have been removed from their parents or primary caretakers, they often have special needs. Most are age 5 or older and arrive with emotional and behavioral challenges because of abuse, neglect, or abandonment.
We need foster parents who are willing to learn about grief and loss, show compassion, introduce structure, and support the child as part of a team, which may include doctors, therapists, schools, family members, social services, and mental health agencies.
Talk to us!
We offer 24 / 7 support, competitive compensation, and 60-hour training.
Questions? Call 919.754.3647
Independent Services
Even if you plan to foster or adopt through another agency, we can help with:
Meet Josh, adopted from foster care
He's 10 years old in this video, and he has big dreams for himself. He wants to do things like travel to Mars and design rockets. But before he could start dreaming, he needed a family. Find out why Joshua 1:9 is the verse he lives by.