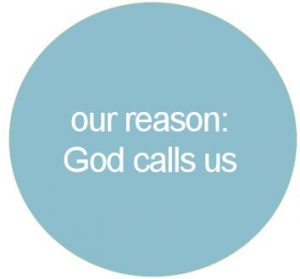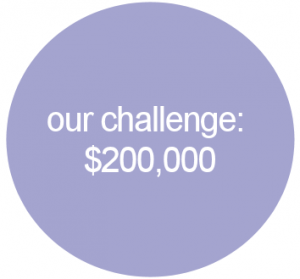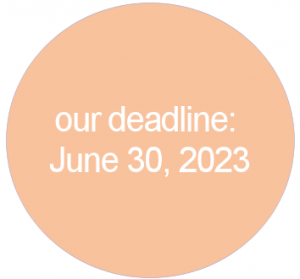 Friends, let's do this together! Congregations and charges, Sunday school classes, youth groups, United Methodist Women and Men – start a fundraising project, draw from the talents and interests of your community, get the children involved (nothing is better than children helping children). Together, we will change 200 lives forever.
raised to date
needed by 200 children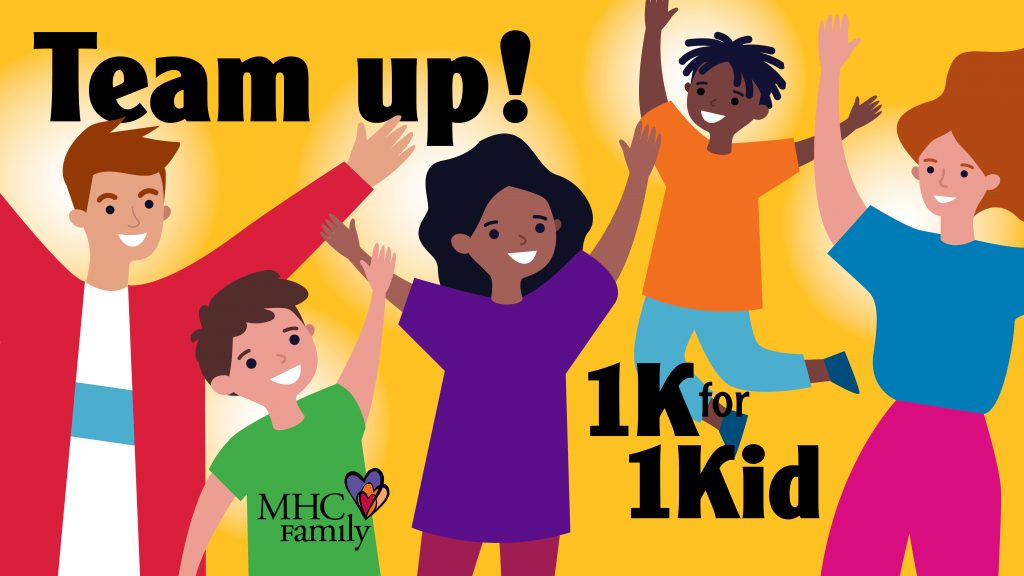 Every Child Deserves a Chance
When you raise 1K for 1Kid, you are keeping a child safe and loved.
1K for 1Kid buys time to heal and food to nourish. It buys childcare. It buys clothes. It means a child can make friends, graduate from school, go to college, or train for a trade.
1K for 1Kid means a 6-year-old will be protected and a 16-year-old will learn a skill. It means children can grow to their full God-given potential — and make the world a better place.
Download stories and more to get started
Questions? Contact Jennifer Cooper or our staff in your district
babysitting nights
barbecue or stew sales
craft sales
bike rides
yard sales
coin collections
chili cookoffs
tea parties
5k runs or walks
special collections – 5th sundays
bake sales
break it down – 83.34 x 12 months