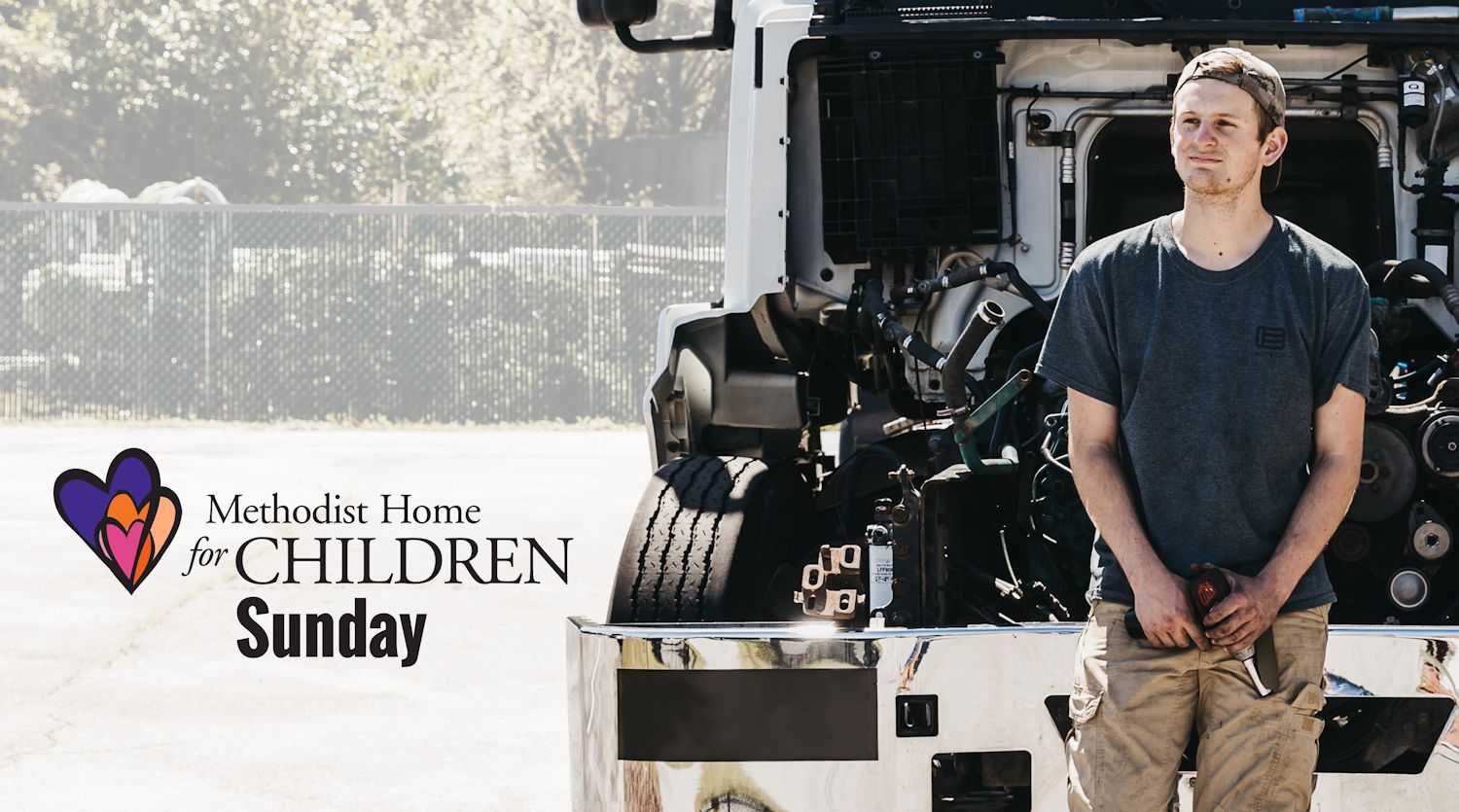 Change someone's life
Children and teens deserve a safe, loving home where they can thrive and live to their full God-given potential.
On Methodist Home for Children SUNDAY, you can make this happen.
Methodist Home for Children Sunday is the one day a year when congregations take up a special collection for the children served by MHC – children who come from empty homes, failing in school, looking for acceptance in all the wrong places. Neglected, abused, traumatized.
We see hope in each one of them – and you bring that hope to life. Thank you for believing and for giving.
For pastors and congregations:
Request a speaker! Contact Jennifer Cooper, 919.754.3625 or email

[email protected]

Find stories you can use: Meet some of our kids, below …
photo by Elizabeth Cayton
Request a speaker:
Jennifer Cooper
919.754.3625
Capital & Corridor Districts:
Donna Tate
919.754.3621
Beacon & Sound Districts:
Cindy Tripp
252.717.6505
Harbor & Gateway Districts:
Regina Hawse
910.471.6088
Fairway & Heritage Districts:
Halie Sue Clifton
919.754.3620
Western North Carolina:
Reggie Helton
828.514.2449