Love and hope.
We believe these are the two most powerful forces in the world. Invested in a child, these forces can change the course of a life – even generations that follow.
They are what fuel dreams.
And they are why we come together.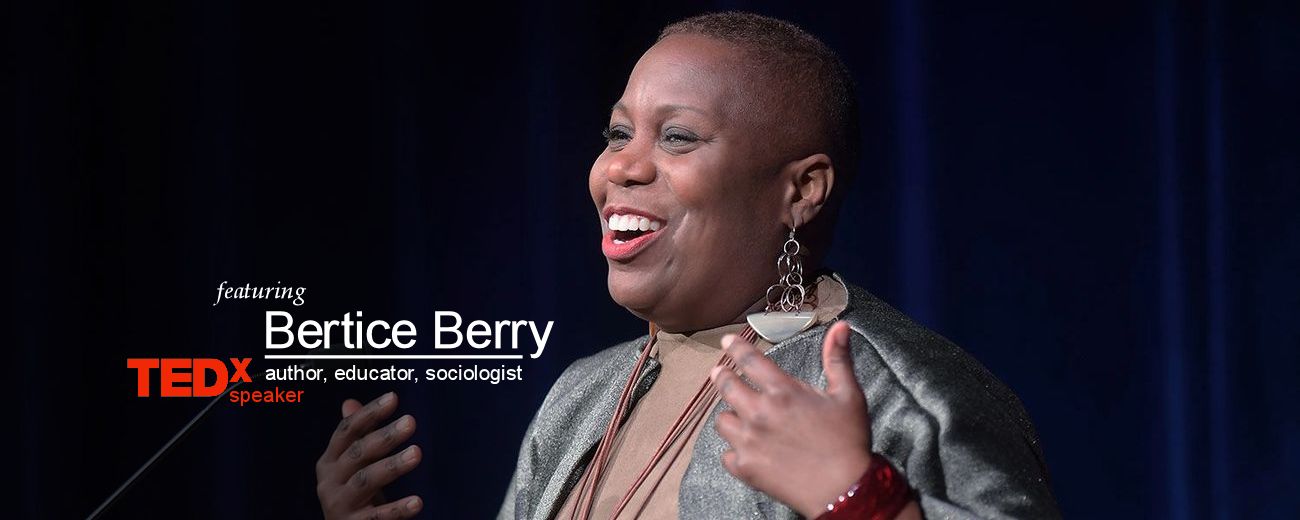 Our speaker knows something about love, hope, and dreams: Meet Bertice Berry, PhD.
No one defies stereotypes, generalizations, or clichés more than Bertice Berry. Growing up poor in Delaware, the sixth of seven children, Bertice was told by a high school teacher that she was "not college material." Fortunately, there was another teacher who believed she was destined for more. Berry applied to several schools without any idea how she would pay the tuition if she were accepted. The day her application arrived at Jacksonville University in Florida, a wealthy benefactor called the Admissions Department looking for a potential student "who could swim if they had the right backing," and might sink without it.
Life has turned out beyond her wildest dreams. Join us to learn how.
Raleigh Convention Center
500 S Salisbury St, Raleigh 27601
Black-tie optional
Silent auction 6pm
Dinner 8pm
Hosted by Debra Morgan