January 28, 2023 – We Are Back!
Love and Hope.
We believe these are the two most powerful forces in the world. Invested in a child, these forces can change the course of a life – even generations that follow.
They are what fuel dreams.
And they are why we come together.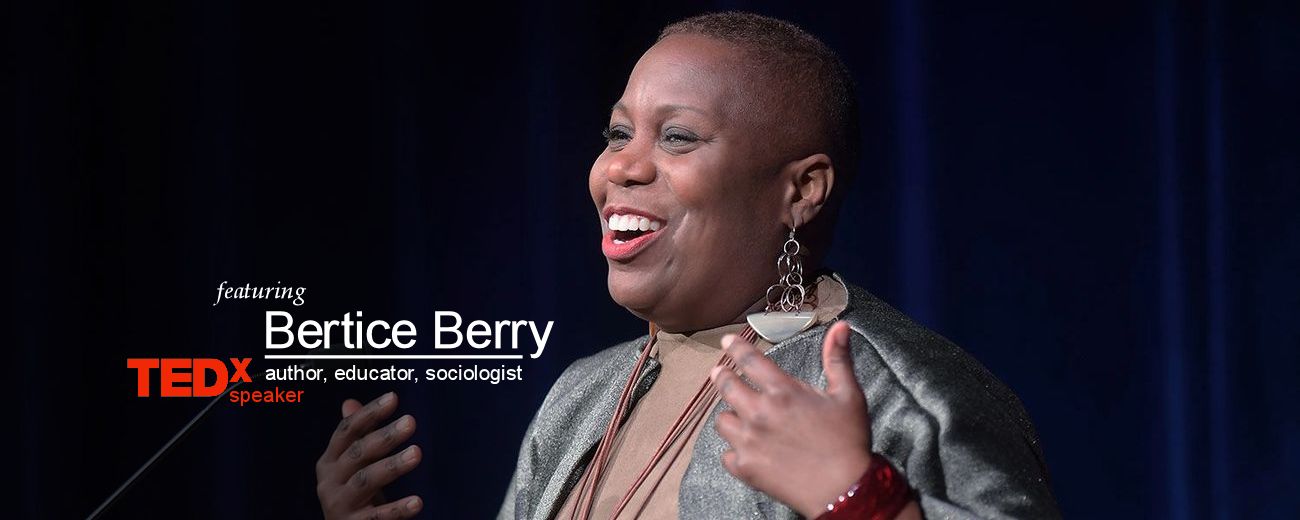 Our speaker knows something about love, hope, and dreams: 
Meet Bertice Berry, PhD | No one defies stereotypes, generalizations, or clichés more than Bertice Berry. Growing up poor in Delaware, the sixth of seven children, Bertice was told by a high school teacher that she was "not college material." Fortunately, there was another teacher who believed she was destined for more.
Raleigh Convention Center
500 S Salisbury St, Raleigh
27601
Black-tie optional
Silent auction 6pm
Dinner 8pm
Hosted by Debra Morgan